Get Better Grades. Join Now.
We continue to implement the latest technology for our tutoring. Our tutoring solution is platform-agnostic and simply requires an Internet connection.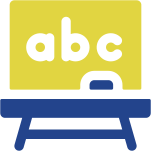 Whiteboard
Our virtual whiteboard lets students visualize the reasoning behind solutions.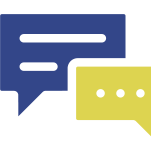 Text Chat
Students can chat with tutors using our platform's messaging feature.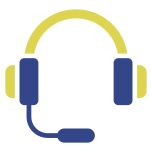 Voice
Tutors and students can discuss problems in live conversations, replicating the in-class experience.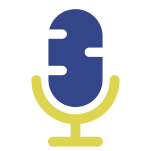 Session Recording
Recorded sessions let students review discussions on curriculum material anytime.
Let us assist your
students to grow